The Waistcoat stitch is also known as center post stitch. It's as easy as a single crochet (SC) The trick with this stitch is to insert your hook in the middle of the post, just under the inverted "v." Then, complete the stitch just as you would a SC. (pull up the loop, yarn over (YO), pull through both loops left on the hook.
To start this stitch, chain any number and start with one row of regular SC.
Some tips I've discovered when using this stitch: Use a hook size bigger than usual, keep your stitches very loose, it helps when you're trying to insert the hook.
Use this stitch in the round to get a very consistent look. This stitch is very commonly used with t-shirt yarn to make baskets. I've tried it with hats, using a wool blend, and the look was very masculine and perfect for boys. It is a very dense stitch, and also helped with warmth.
I like the fact that one simple change can produce such different results! Try experimenting with your crochet!
Here are some more fun stitches you might want to try!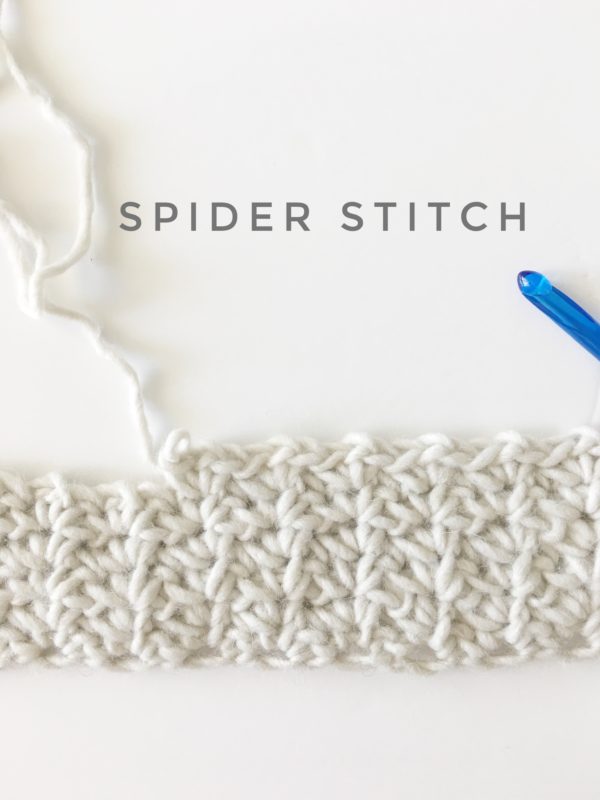 Come share your projects with me on Instagram with #daisyfarmcrafts! I'd love to see! I also have a Facebook page, a Pinterest page, a Twitter account, a YouTube channel all named Daisy Farm Crafts. So come and find me!
Good luck!
xxoo
Tiffany