Hi there!
We love being Stitch Ambassadors for Yarnspirations.com the home of Red Heart, Caron, Bernat, Patons, and Lily n Cream brands of yarn.
Did you also know they have free patterns available too?
I was thinking back to when I used the Red Heart Monster crochet pattern to make baby Jack a stuffed crochet monster to go with a quilted blanket that my friend made him. It turned out so cute!

So, I thought I would share ten ideas for pairing Daisy Farm blankets with a Yarnspirations stuffed animal or toy where you can also access a free pattern.
1.
I think a Red Heart Crochet Cat would pair perfectly with one of our gingham blankets. You could mix and match 3 cuddly cats with your favorite gingham pattern.
If you have never attempted a gingham blanket yet, click these highlighted words for tutorial here.
2.
Ladybugs and Caterpillars are so easy and fun. Make these with the Free Red Heart Ladybug and Caterpillar pattern.
I think the Crochet Colorful Puffs Baby Blanket would be a great pair for the Caterpillar, especially if you make the caterpillar in velvet.
And then make the Crochet Colorful Polka Dots Baby blanket for the Ladybug. Make the blanket red with black polka dots would be so, so cute!
3.
How about two friendly chameleons made with the Red Heart Colorful Chameleons pattern paired with the Crochet Cactus blanket. Oh, my goodness, too adorable!
You could also give the book *The Mixed Up Chameleon by Eric Carle to add to the set!
*as an Amazon Associate we may earn from qualifying purchases.
4.
This Bernat Floral Fun Crochet Motif Ball Toy is so soft and fun.
You could make the Crochet Velvet Flower Rows Blanket to match!
5.
A Bernat Crochet Sunshine Pillow looks so fun and quick to make.
It could be a great addition to the Crochet C2C Mesh Stitch Rectangle Blanket.
Or the Improv Crochet Clouds Blanket.
6.
The Bernat Owl Stuffie made by our friend Sara RepeatCrafterMe is a cute and easy pattern.
The Snowy Mountains Blanket would be such a cute addition to the gift. You could make 3 different color combos of owls to match the blanket.
7.
I love Fiona and Fred Crochet Flamingos!
I think if you substituted velvet in the flamingo pattern, you could pair it with the Crochet Velvet Easy Striped Baby Blanket for another darling gift idea.
8.
Red Heart Milly The Mouse Crochet Toy
could be paired with the Crochet Chevron in Blanket in Mint, Dove and White. It would be adorable to make Milly's dress in mint to match the blanket.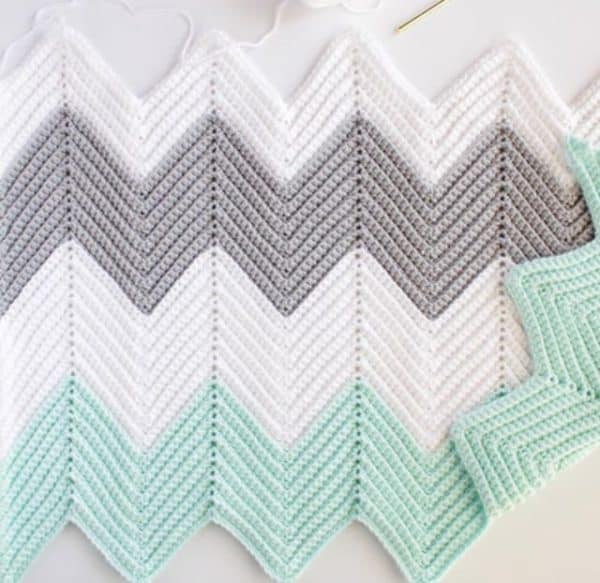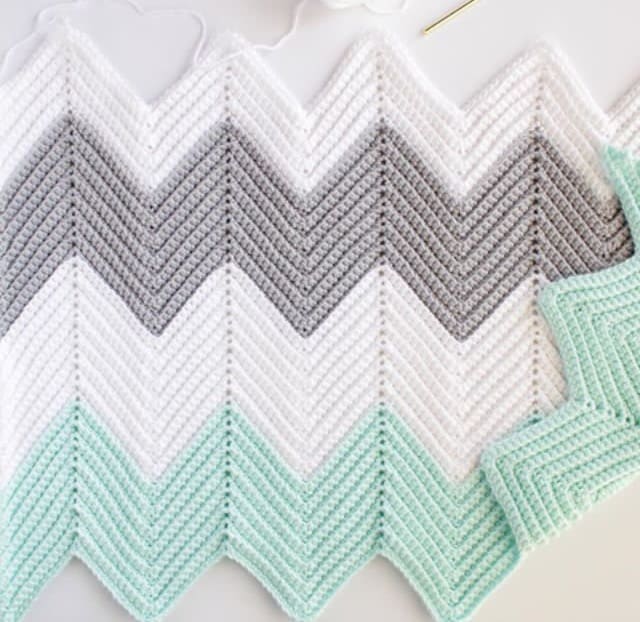 9.
Red Heart Crochet Adorable Dinosaur Toy
could be cute with the Crochet Beginner Popsicle Stripe Blanket if you make the dinosaurs in colors to match the popsicle stripes.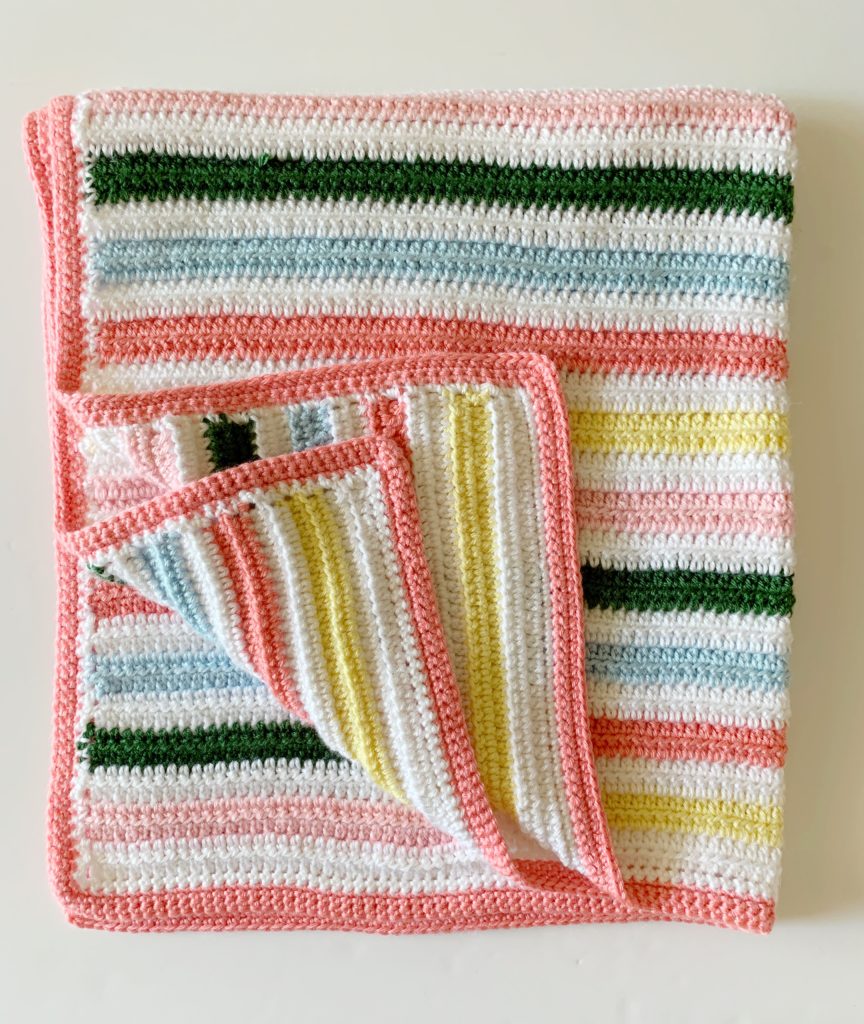 10.
Red Heart Birthday Bear For a Prince
and Easy Chunky Crochet Baby Blanket are two simple patterns that you could personalize to your own tastes.
So many great ideas for fun gifts. If you make one of these combinations, I would love to see it. Share in our Daisy Farm Crafters group on Facebook or tag us in your Instagram post by adding #daisyfarmcrafts.
Have a wonderful day!
XO, Tiffany