Hello!
It's our four year anniversary of Daisy Farm Crafts and wow we cannot believe that we have so many crochet friends to celebrate with us!
Four years ago, we had just moved to this little mini-farm in Arizona, (and I mean mini, just one acre, and hardly a farm according to my husband who actually did grow up on a farm, but me being a city girl, having horses, chickens and goats as neighbors qualified as a farm!)
But anyway, my two youngest daughters thought it would be fun to name our little property and since all we had in the yard were daisies..well the rest is history as they say.
If you are new to following us along and are curious about the exact story of how the crochet part of Daisy Farm started you can read this blog post here.
We sure have learned a lot about the crochet community in these four years and would love to answer questions that we receive a lot and let you know about how we run our little business.
Who are you? We are a mom and daughter team! I'm Tiffany, the mom and my oldest daughter Hannah are the designers and bloggers behind Daisy Farm Crafts. We are crocheting for the day that maybe I'll become a grandma! (But also for Hannah to become a mom.) That is the number one goal behind all of our work. We start each blanket with great hope that maybe it will be the one!
How can I find your patterns? All of our patterns are free on our website daisyfarmcrafts.com. Look up to the menu headings for the different categories. We also sell printable pdf's on Etsy. They are the blog posts without the ads. We do charge a small fee for those.
What does it mean that you are sponsored by Yarnspirations.com? We are so thankful for the wonderful team at Yarnspirations for sponsoring us with their amazing yarn! We are paid to work with their product specifically. We use Bernat, Caron, Paton's and Sugar Bush yarn all found on their website. We feel so honored that they found us as we have been using their products for years!
Why does it take so long for you to answer email or why do I never hear back? In a typical day, we will receive anywhere from 10 to 15 emails asking for help deciding what alternative colors you could use for projects to beginner crochet questions. While in the past, we were able to respond to those questions, we really can't anymore. I wish more than anything I could teach you personally to crochet but it's not possible.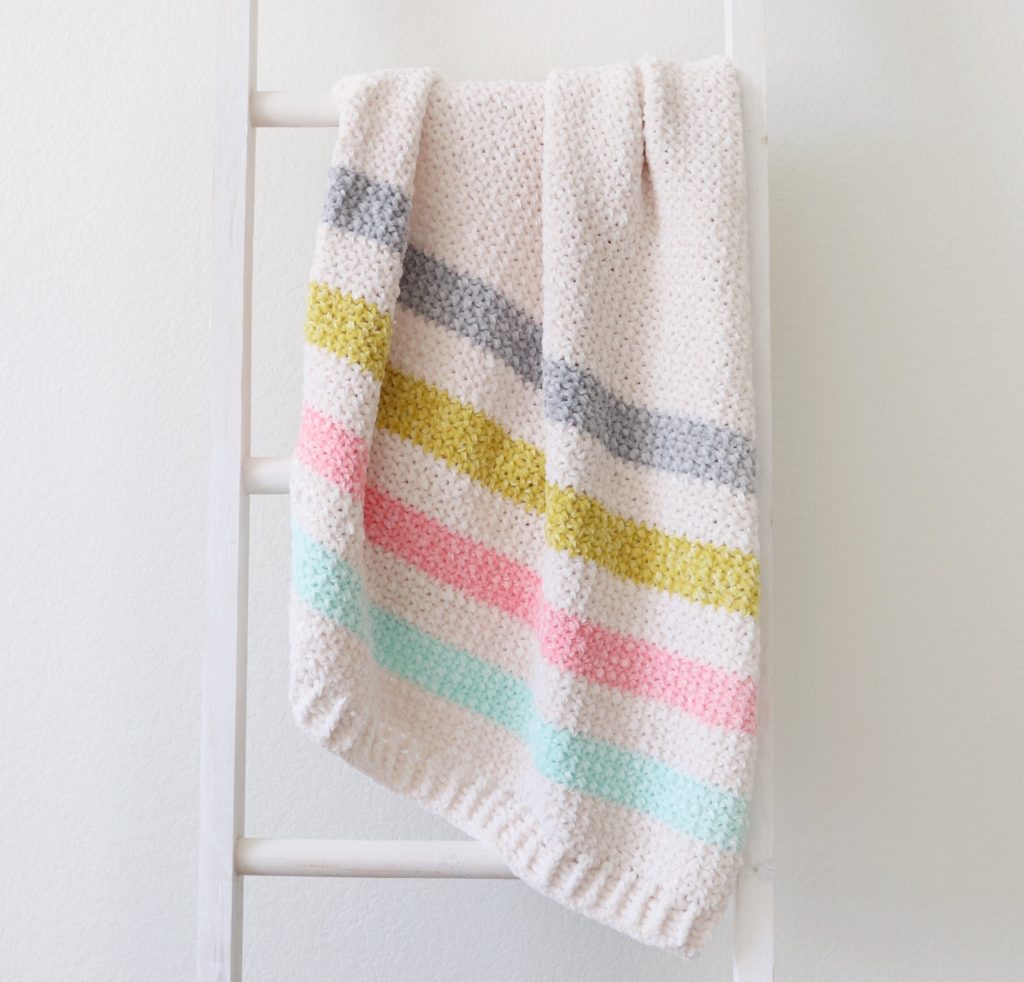 How can I get help on patterns? We have created a new group on Facebook called Daisy Farm Crafters Group. You may post specific questions about Daisy Farm patterns and get help from others who may have already made the pattern. It's really a great place! We limit the posts to only questions about Daisy Farm patterns so hopefully, it's an easier place to find answers. Please only ask questions in this group about Daisy Farm projects and share your pictures! It's very inspiring!
Why do I only receive emails from you when you publish a new pattern? When you sign up for the newsletter, essentially you will receive an email announcing the new patterns or sometimes blog posts like this! We generally post 2 to 3 times a week. If you've signed up and aren't seeing them, check your spam folder, they could be getting caught in there. We try and keep the emails short and sweet. It's a way to stay up to date with what we are making in case you aren't on Instagram or Facebook.
Can I sell my work made from your patterns? Absolutely yes! We love that. All we ask is that you use your own pictures of the item to advertize and to mention that it is a Daisy Farm Crafts pattern. We'd love to help you sell the items when we can and we'd like you to use #daisyfarmcraftsforsale on your post on Instagram. By doing that we can point people to that # to find your work and we can also share a post up into our stories. (No guarantee that we will share it, but mostly if we see it, we do share.) We love Etsy sellers and would love to help in any way when possible.
I'm a crochet blogger too, can I use your pictures in a round-up type post? Yes! We ask that you please link back to us and also email us so we can be sure and pin the post to our Pinterest boards when possible and help you share!
What do you use to take your pictures? We mainly take photos with our Iphone X and place our projects on white foam core poster boards. We use the editing app called Snapseed and brighten the photos to try and capture the exact colors of the project the best we can. Oh, and natural light. Place your project by a window.
I hope that gives you a glimpse into our website and who we are. We do not claim to be professional crocheters at all. We just love the craft and love to design our own blankets. We write our patterns in a way that future grandchildren might be able to read them and understand them. We try not to use too many symbols and code. If anything, we are as wordy as we possibly can be!
Thank you, everyone, for following us along on our journey! We just hit 100,000+ followers on Instagram, 200,000+ on Pinterest and growing every day! Last month we had almost 1 million visits on our website. We just can't thank you enough for your thoughts and prayers for every blanket made.
It really feels like all these blankets made from our patterns are extra wishes, good thoughts, faithful gestures on our behalf.
Happy Crocheting!
xoxo, Tiffany and Hannah