I'm using this DC2tog stitch in a gingham blanket I made recently and I thought it would be a good idea to explain it here and post a video clip showing you how.
I loved working this into the same space so that the regular DC would be a bit bulkier for the project I was working on.
Make any number of chains, (for the sample you are seeing, I have worked a row of single crochets in between, but it's not necessary for the definition of DC2Tog.)
In the third chain from the hook, work a DC. In the next space, YO (yarn over) insert your hook and YO again, pull yarn through, YO and pull through first two loops on hook, YO, insert your hook again into the same space that you started the stitch in, YO, pull yarn through, YO, pull through first two loops. YO one last time, without inserting your hook into the space, and pull through all the remaining loops on your hook.
Done.
You just combined 2 DC.
Here is a video clip I've made for the blanket I'm using this stitch with and you can watch me work the stitch.
Click here for the full blanket pattern!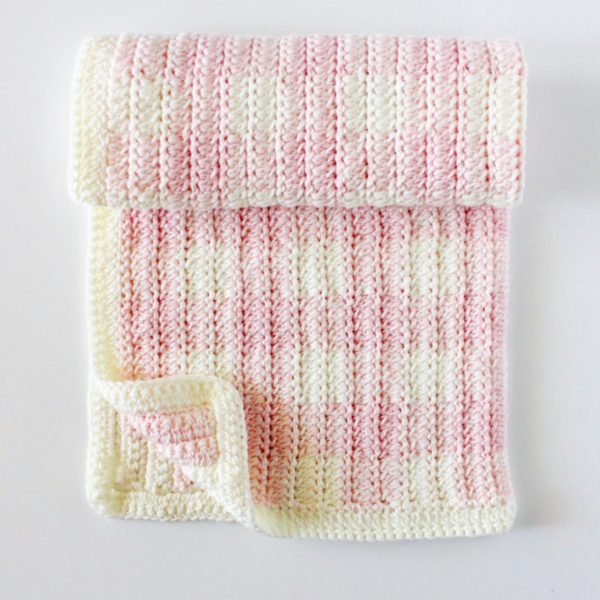 Thank you for stopping by!
xxoo
Tiffany