Okay friends, I did math for days to get this pattern to the way I wanted it and I think I'm there and want to share.
Pattern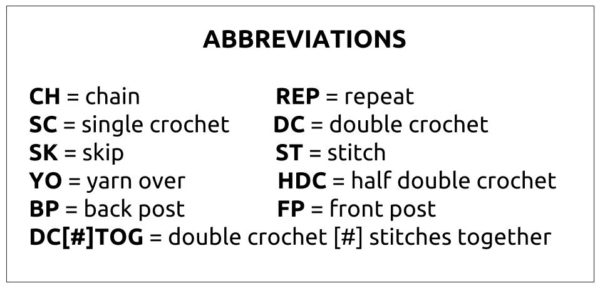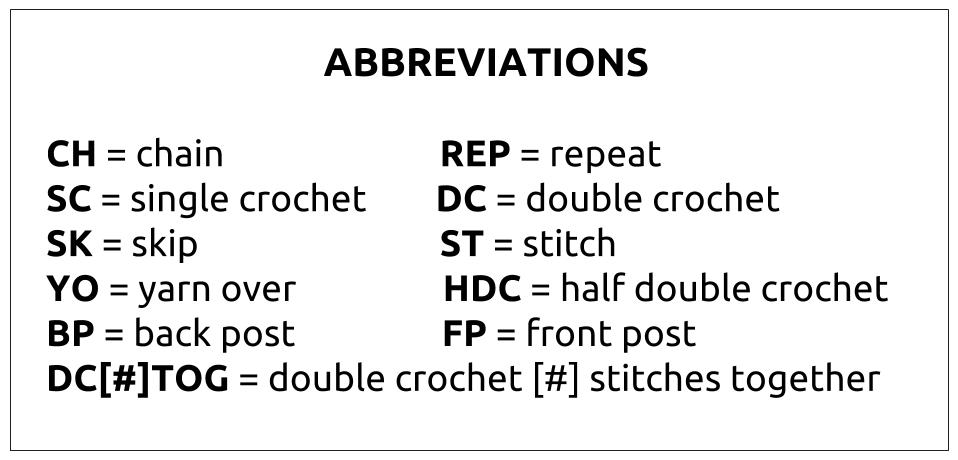 First, it's best if you understand about pattern repeat. The number of stitches for each V peak is 29. It's a steeper chevron than you might traditionally see. There are 13 SC on each side, and three SC in the peaks. Then add 2 skipped SC for the valley and one to turn. So what that means is start a base chain in a multiple of 29, then add three. If you want to do a baby blanket do 6, 7, or 8 peaks. For example 29×6=174 + 3=177. 177 base chains.
Insert your hook into the second chain from the hook and pull up a loop, insert your hook into the next stitch and pull up a loop. Yarn over and pull through all loops on your hook. You just did a SC2TOG. *SC in the next 13 chains. 3 SC in the next stitch. SC in the next 13 chain spaces. Skip two chains.* Repeat to the last 2 chains. Finish those two chains by SC2TOG. (Exactly how you started). Ch 1 and turn. Going forward you will always be working the sc into the back loop of the stitch.
SC2TOG. *SC in the next 13 SC, (back loop only), 3 SC in the next, SC in the next 13 SC, Skip 2 SC* to the end, SC2TOG the last two SC.
Good luck! This pattern is an exercise in counting. You really need to stay on top of it and check the work frequently.
And here's one more tip: Make the chain and first row with a hook one size smaller then go up a size. You want the base row to be a little tighter.
Once you've mastered this chevron stitch, be sure to check out the patterns for these chevron blankets!