Pattern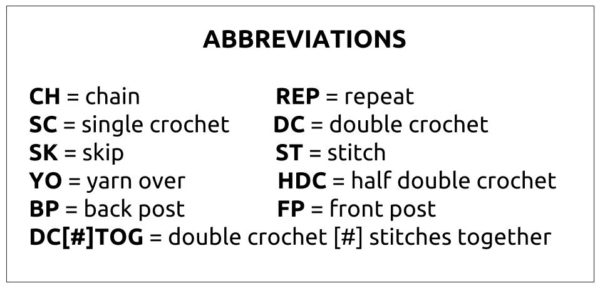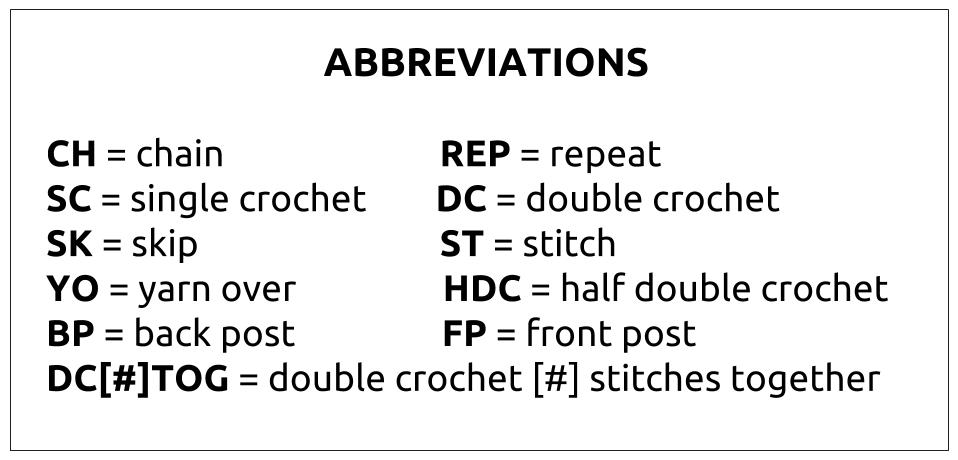 Start with an uneven row of chains, chain one and turn. In the second chain from the hook, SC, and then SC into every chain across. Turn.
CH three, and in the SC you just made from the row before, DC4TOG. (This finishes the cluster or bobble.) SC into the next space, DC5TOG (cluster, aka bobble) SC into the next space. Resist the temptation to close the cluster with a chain one. That will add a stitch and you don't want that.
Finish the row, alternating between SC and DC5TOG. Which should have you ending with a DC5TOG. Now you may chain one and turn.
The next row is all SC and make sure your first SC is in the top of the bobble from the row below. Also working a row of SC will make all your bobbles be on the same side.
Don't know what DC5TOG is? Here's what I'd tell you to do if I was sitting next to you:
Yarn over (YO) and pull up a loop, now pull through two. (2 loops left on hook) YO into the same space as before, pull up a loop, pull through two, (3 loops left on the hook), YO and do it again, (4 loops left) YO, do the same again, (5 loops, you got it) and one more time, YO, pull through 2 (6 loops on the hook) Now YO and pull through all those 6 loops. Stitch is complete. Your next stitch will be the SC.
This stitch is such good practice and makes crochet look so lovely don't you think? Here are some projects I've made using this bobble stitch!