Our fellow crochet friend Sarah, of RepeatCrafterMe has written a new pattern book and sent us a copy to give them a try! Thanks Sarah!
(Her book is coming soon and on pre-order. If you are interested click here to go to Amazon and place an order.)
I chose to make the Jellyfish because the little curly cues reminded me of my mom. She would make these crochet curls and tie them into my ponytails. I LOVED them! (It was the 1970's and crochet was the rage!)
They are super easy to make. Make a chain, and then work 2 single crochets into each chain space and it magically curls as you go.
But, back to the Jellyfish, Sarah has written out some very easy to make, darling critters. I can see many of them accompanying a baby blanket to make the perfect shower gift.
I think this little jellyfish will go perfectly with my mint and grey chevron blanket!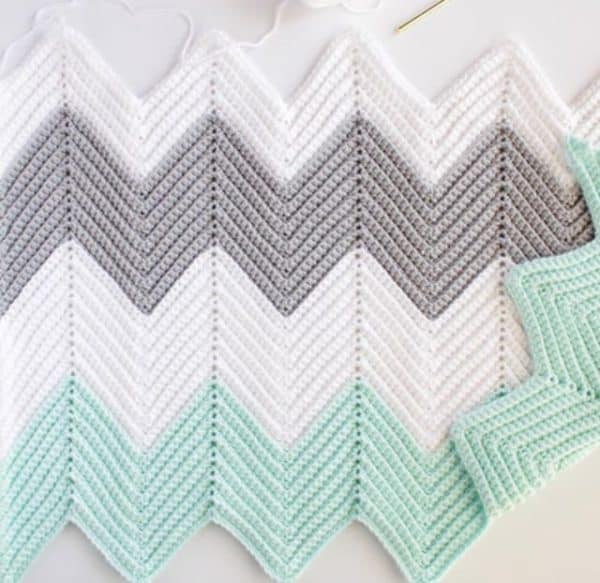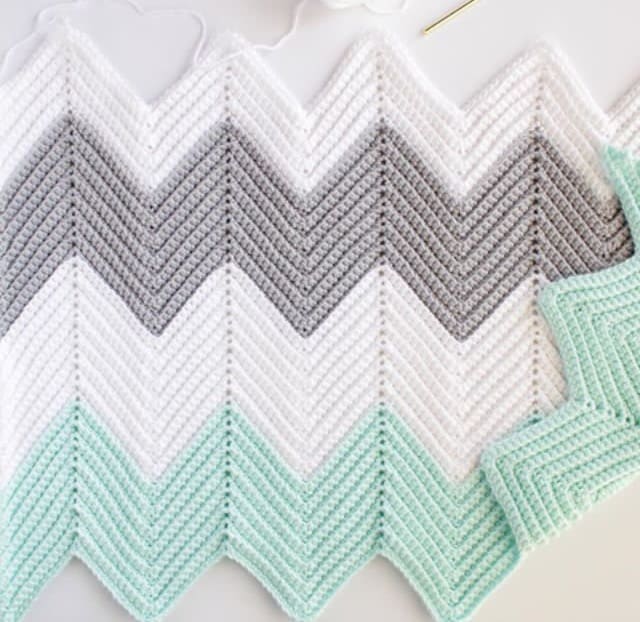 There are so many cute, cute, critters to make in her book that would be perfect for a baby.
Good job Sarah and thank you for sharing your talents with us all. She has a popular website where she shares a lot of her patterns for free. They are all so amazing!
Also, I'm fan-girling over here on the farm because she sent me a signed copy. She even has beautiful handwriting!
Happy Crocheting friends! xo, Tiffany