This is made with all SC (single crochet) stitch but I am carrying yarn throughout so it is easy to drop a color and pick it back up easily. The pattern repeat is 5 + 1. Meaning, start with a chain that is a multiple of 5 then add one more chain.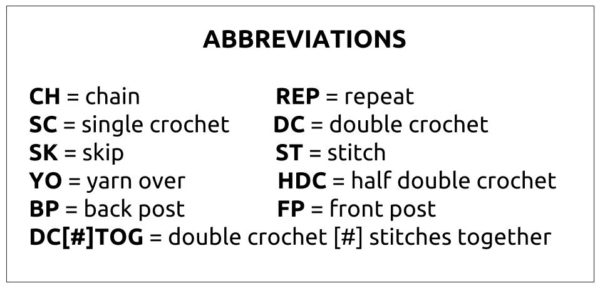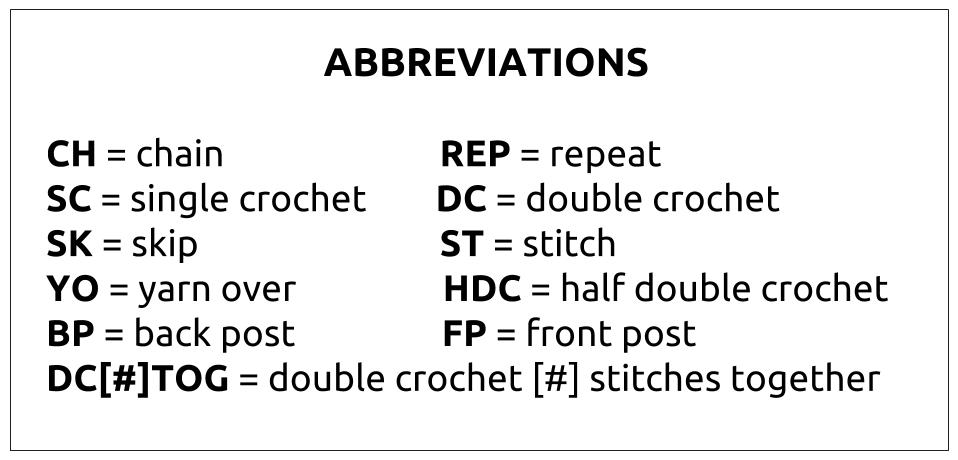 Start with Color A, and SC in the second chain from the hook and the next three chains. Start a SC in the next chain, but stop before you pull through the final two loops on the hook and change to color B. Pull color B through the two loops and SC into the next 5 chain spaces, stopping and changing color before you finish the 5th SC.
Continue repeating this pattern until you get to the end of your chain. Chain one and turn.
Repeat for 4 more rows. (The blocks are 5 SC across by 5 rows high)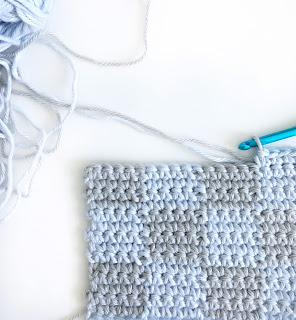 To change color at the end of the row, there really is nothing different other than change before you turn. Chain one in the new color and begin the row as usual, just with a new color.
Now, several of my Instagram followers requested I put a video tutorial up to really show how it's done. Friends, my skill are with yarn, not video, but I did my best, because I really want you all to learn! So, here you go:
I'll get back after I finish the blanket to let you know what border I come up with!
But isn't this a cool stitch? And so EASY!
Thanks for stopping by!
My favorite crochet place to be is on Instagram @daisyfarmcrafts. I also have a stitches only account @daisyfarm.stitches. Come and follow along! Also, create an account, share your work!
It's a blast to connect with fellow crocheters. So much to learn and be inspired by!
xxoo
Tiff