Are you looking for a new stitch that might give you that modern geometric look that is so popular? The boxed block stitch might be your answer. I love to brainstorm with unique stitches and add different colors to see what I come up with. When the right yarn, the right stitch, and the right colors all work, I believe the project will be a success. 
I made this boxed block stitch sample with Caron Simply Soft in gold, off white, heathered grey, and soft blue. There is a line of country blue thrown in because I was just deciding which blue I liked better. I have to actually crochet with a yarn to decide if I like the color. I swear it changes from being in the skein and then actually worked with. Okay it might just be me! 
Pattern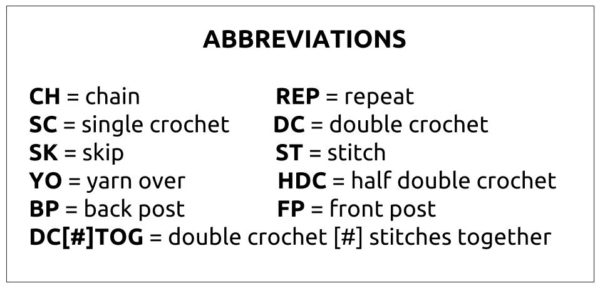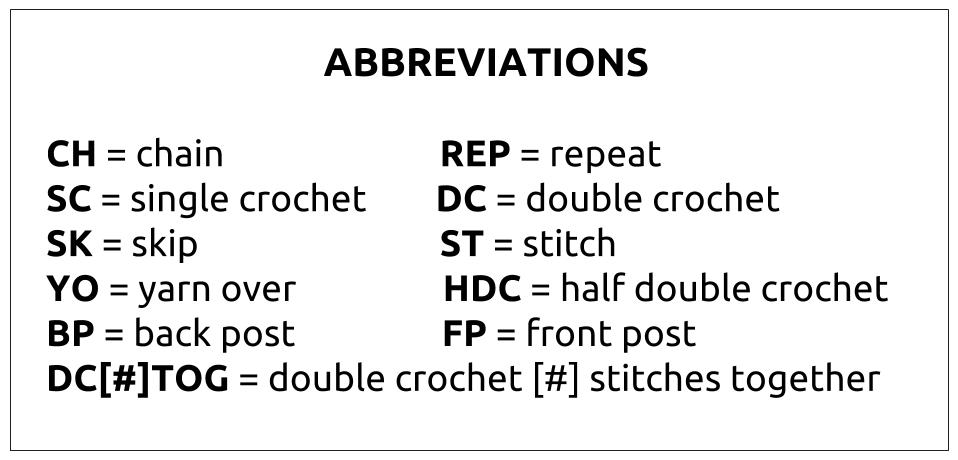 CH a multiple of 5 and then add 3. (pattern repeat is 5 + 3)
In the second CH from the hook, SC, and then SC into each CH all the way across. CH 1 and turn.
Work a SC into the last SC you made from the row below and into the next. Then CH 3. Skip over the next three stitches, 2 SC into the next two stitches. Repeat *CH 3, 2SC across to the end. Your last 2 stitches will be SC.
CH 3 and turn. DC 5 into the space made by the CH 3. Repeat into each CH 3 space. End the row with 1 DC into the last SC. 
CH 1 and turn. Repeat your 2 SC and CH3 row. 
In case that doesn't make sense, I made a short little video to help you out. 
And here is the full blanket pattern I made with this stitch! Thanks for stopping by! 
xxoo
Tiffany