Thank you for loving our blanket patterns as much as us! We are excited to offer you another way to have our most popular baby blanket patterns in one place.
We have taken each pattern, carefully edited them, presented them in a new layout with easy to read explanations and published them through Kindle Direct Publishing on Amazon.
You can buy a Kindle version or a paperback version by clicking here.
The majority of the patterns are beginner-friendly and use classic crochet stitches. Each stitch is fully explained on how to execute it. We also include our finishing tips on blocking and weaving in the ends. It's a simple and straight forward book that we hope will help you make simple beautiful baby blankets.
Here's a sample of the patterns that are included: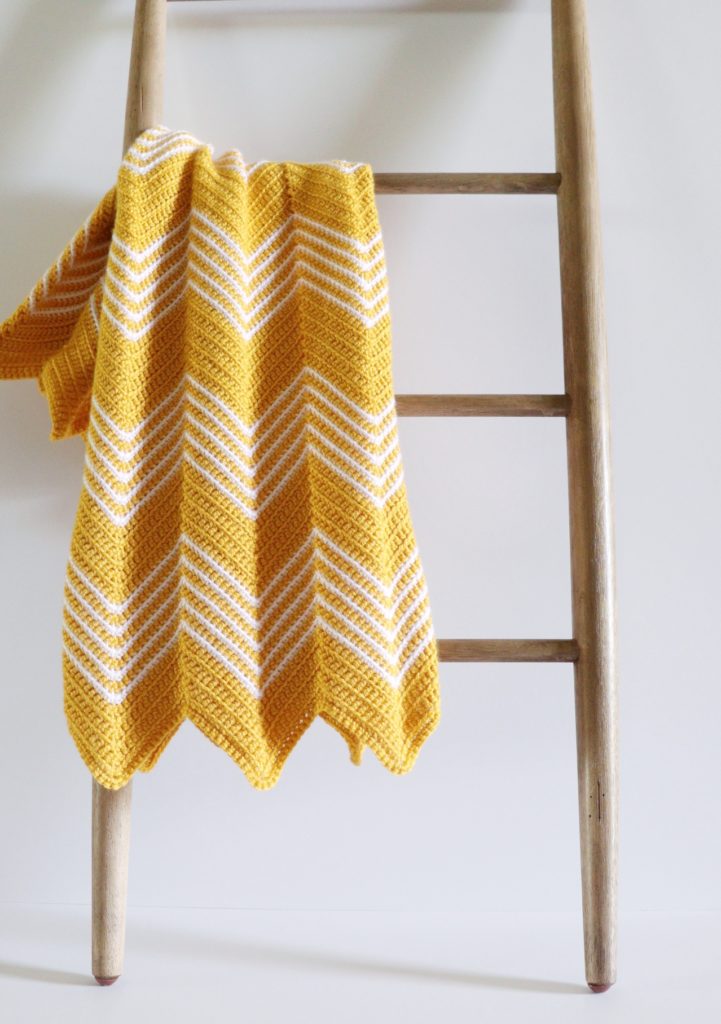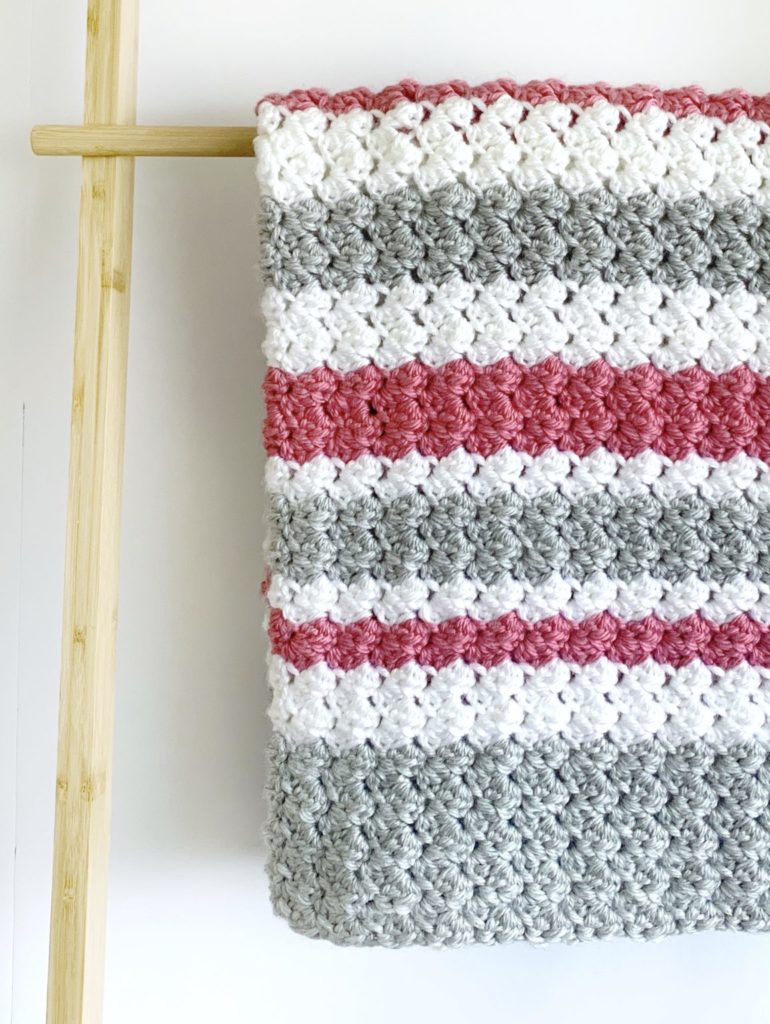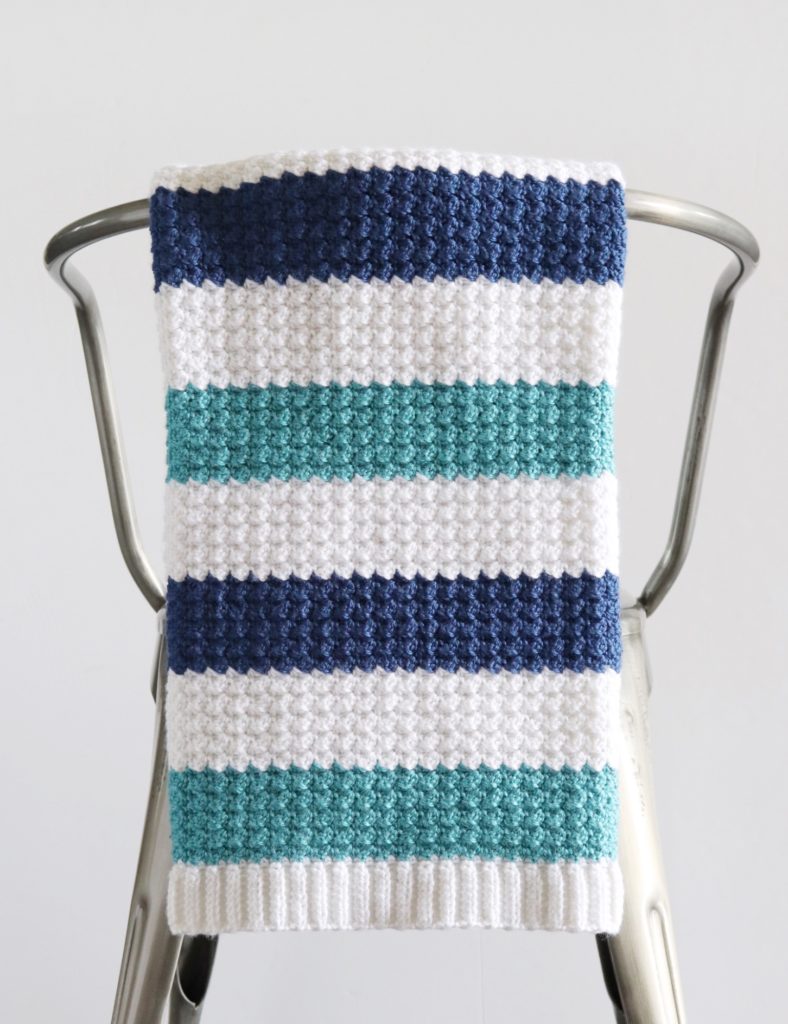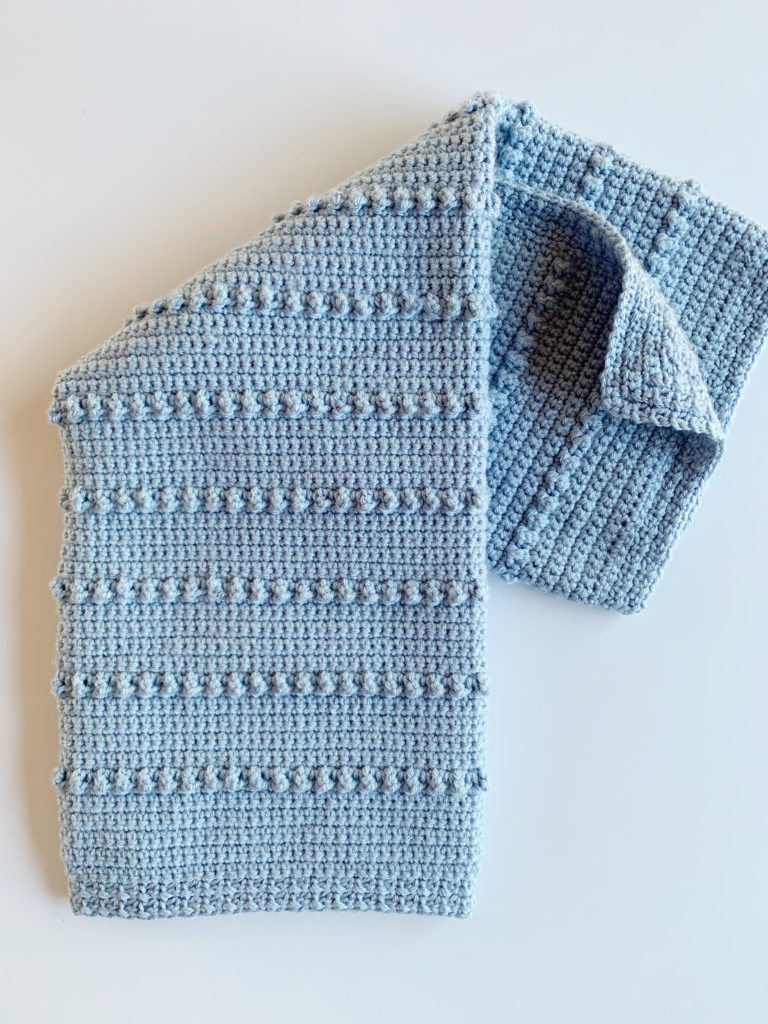 We hope you enjoy the book! It's 8×8 and perfect size to tuck into your craft bag. Click here to see the book on Amazon.
Here's a quick peak at what the paperback version looks like!
Thank you for loving to crochet as much as us! We truly love knowing that babies are welcomed into the world with a crochet handmade hug.
xoxo, Tiffany, Hannah, Nicolina, Haley and Annie
P.S. If you are a new follower, we'd love to see what you make! Come and join the Daisy Farm Crafters Group on Facebook and share your work. Or if you are on Instagram, use #daisyfarmcrafts on your public post and we love to share them in our stories every Sunday. Happy Crocheting!